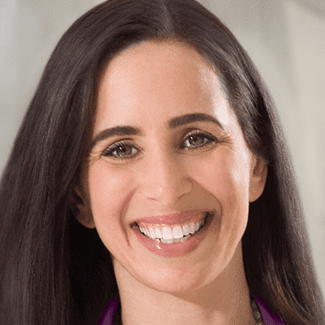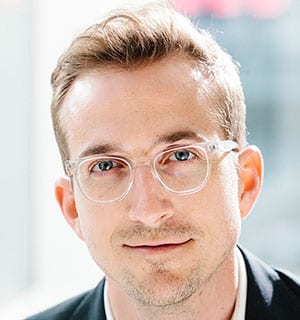 Coach, Speaker, Author and Founder
| Novus Global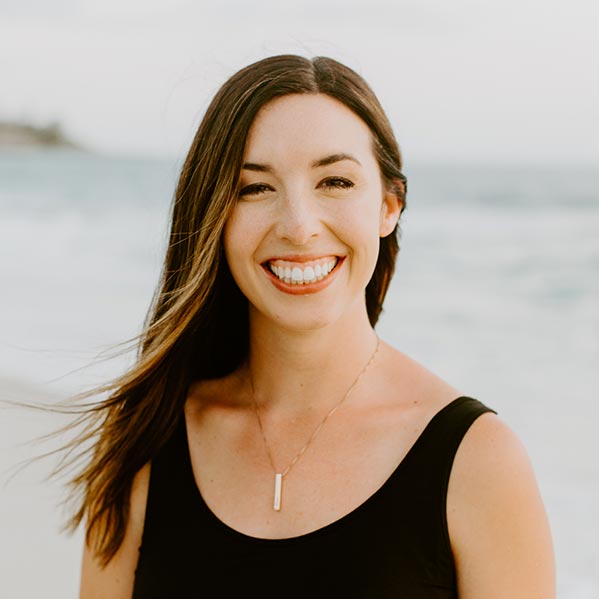 Producer & Podcast Host
| The Global Leadership Network
Published August 3, 2021
Ep 089: A Minute to Think with Juliet Funt & Jason Jaggard
What is the current state of working together? How can leaders compassionately and effectively help their employees work at a more sane—and effective—pace? As people start to return to a physical office space, leaders need tools to help employees thrive and establish healthier work cultures. In this episode, author and productivity expert, Juliet Funt, talks with Jason Jaggard about breaking out of the cycle of complacency and rewriting norms around waste, burnout and communication.
On This Podcast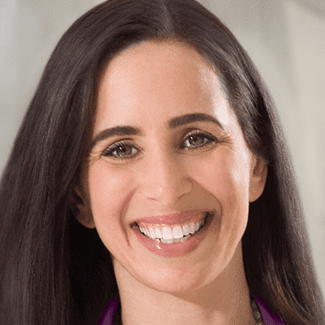 Juliet Funt Group
Juliet Funt is the CEO and founder of Juliet Funt Group, a training and consulting firm helping organizations, their leaders and employees reclaim their creativity, productivity and engagement. With thought-provoking insights and actionable tools, she has become a globally-recognized expert in helping leaders cope with the "age of overload" in which we all live and work. A warrior against reactive busyness and a force for change in organizations around the world, Funt teaches a streamlined method for personal process improvement that reduces complexity in the workplace. Teams that incorporate a WhiteSpace mindset and skill set increase creativity and engagement, reclaim lost capacity and execute at their finest. Her clients include a number of Fortune 100 companies and span a wide array of industries, from financial services to technology, manufacturing to the military. Funt's new book, A Minute to Think, released at the 2021 Summit.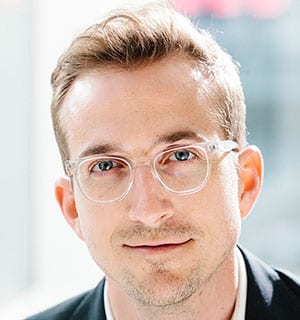 Novus Global
Jason Jaggard is an internationally sought-after coach, speaker and author. He is the CEO of Novus Global, an elite executive coaching firm helping leaders and companies take new ground in personal mastery, large scale organizational change, and high performance. He is the creator of Spark Groups, an award-winning 4-week online experience that has facilitated more than 100,000 risks worldwide to increase personal and organizational health. He has a Masters in Entrepreneurial Leadership from the Mosaic Leadership Centre and a Master of Theology from Golden Gate Seminary. He is the author of Spark: Transform Your World One Small Risk at a Time.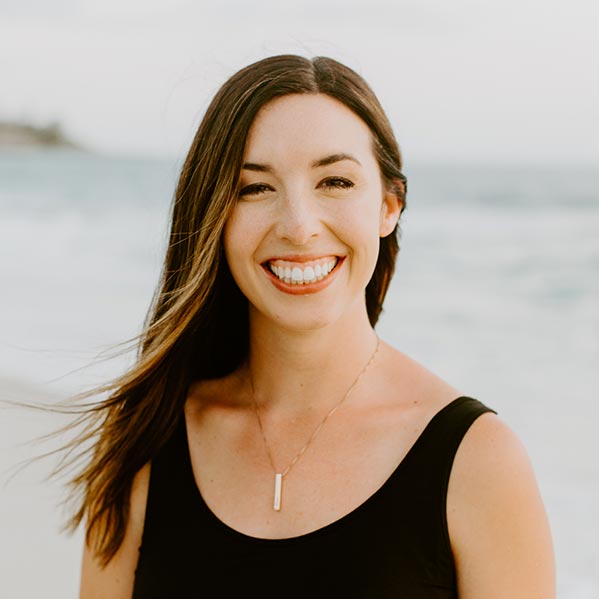 The Global Leadership Network
Ashlyn Ochoa has been a producer with the Global Leadership Network since 2016. The product of her talented work, strategic creativity and valuable leadership can be experienced in her production of The Global Leadership Podcast, as well as many of the GLN's leadership events and videos that are translated and contextualized in more than 123 countries. As a valuable leader with a voice of positive influence across the GLN, her behind-the-scenes brilliance was recently brought to public light when she was chosen to be the official host of The Global Leadership Podcast, one of the most popular leadership podcasts in the world. As a curious, growth-minded leader herself, Ashlyn enjoys curating and creating great content to equip and encourage leaders to thrive and bring out their best selves. This passion also extends into her love for investing in, empowering and mentoring the next generation. Now you too can experience her positive energy, inquisitive mind and wisdom as you tune in to the Global Leadership Podcast!