Pastor, Author
| Justice Advocate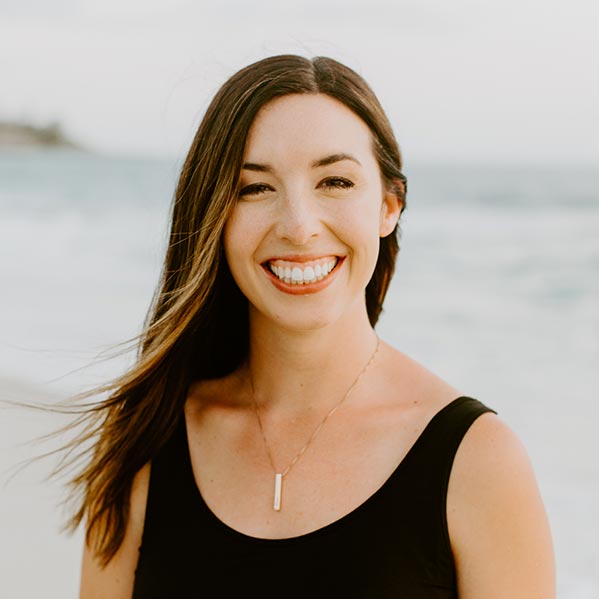 Producer & Podcast Host
| The Global Leadership Network
Published October 21, 2021
Ep 93: Innovation, Demystified–Brett Hagler & Danielle Strickland
In a time where innovation and visionary thinking are essential to organizational growth and survival, how can leaders inspire and teach teams to try new things and grow? In this episode, Danielle Strickland interviews Brett Hagler, co-founder and CEO of New Story, which is pioneering new ways to house the under-resourced, and also changing how nonprofits engage with supporters. Through the launch of New Story, and also personal challenges, Brett shares a powerful, practical approach to innovation.
On This Podcast
New Story
After a life-changing trip to Haiti when he was 24, Brett co-founded New Story to employ new technology and rethink the traditional charity model. When he started the organization, he couldn't have known it would grow as fast as it has. Through New Story's innovative approach, Brett's team has achieved nearly $55M+ in revenue within five years while funding 2,000+ homes for 11,000+ people and broke ground on the world's first 3D printed community in Mexico. Brett's been recognized on Forbes' 30 Under 30 list in 2016, named one of the Top 100 Most Intriguing Entrepreneurs by Goldman Sachs, and his company was named among Fast Company's "Most Innovative Companies in the World" four times. With a staff of nearly all millennials, Brett showed the corporate and nonprofit worlds that thinking differently can have an exponential impact. Bold risks, like launching a 3D printer for homes for the world's poor, has proven technology solves real problems and that people with a dream who take action can make a massive impact. He's brought his story to a variety of organizations, including Architectural Digest, Goldman Sachs, Y Combinator, DocuSign, Q's Annual Leadership Conference, Plywood Presents and Sotheby's International Realty. He's also been featured in NPR, WSJ, Forbes, Huffington Post, the CBS Morning Show, CNBC and more.
Justice Advocate
Danielle Strickland is currently based in Toronto, Canada. She loves Jesus and she loves people. She is the author of 6 books with her most recent being Better Together: How Women and Men Can Heal the Divide and Work Together to Transform the Future. She is host of DJStrickland Podcast, ambassador for Stop the Traffik, as well as the co-founder of Infinitum, Amplify Peace, The Brave Campaign and the Women Speakers Collective. Danielle is a mom of 3, wife to @stephencourt and has been affectionately called the "ambassador of fun."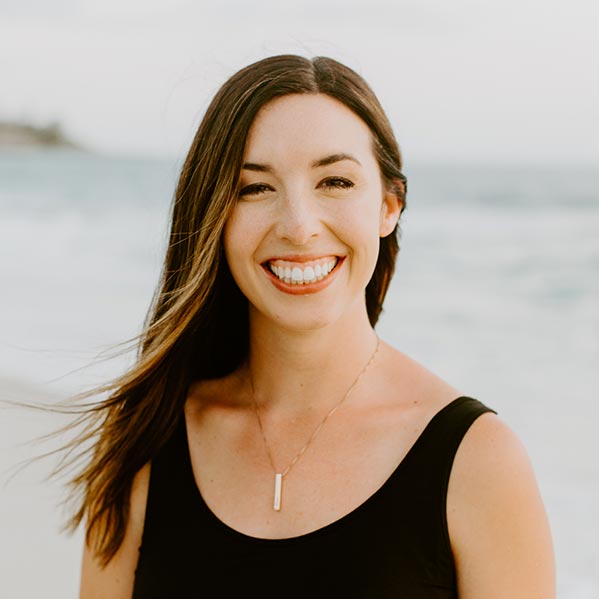 The Global Leadership Network
Ashlyn Ochoa has been a producer with the Global Leadership Network since 2016. The product of her talented work, strategic creativity and valuable leadership can be experienced in her production of The Global Leadership Podcast, as well as many of the GLN's leadership events and videos that are translated and contextualized in more than 123 countries. As a valuable leader with a voice of positive influence across the GLN, her behind-the-scenes brilliance was recently brought to public light when she was chosen to be the official host of The Global Leadership Podcast, one of the most popular leadership podcasts in the world. As a curious, growth-minded leader herself, Ashlyn enjoys curating and creating great content to equip and encourage leaders to thrive and bring out their best selves. This passion also extends into her love for investing in, empowering and mentoring the next generation. Now you too can experience her positive energy, inquisitive mind and wisdom as you tune in to the Global Leadership Podcast!