Pastor & Church Planter
| The Father's House Orange County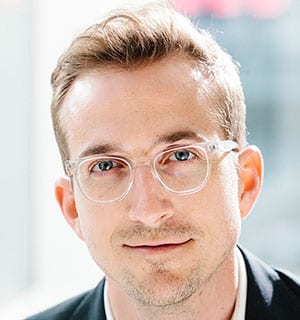 Coach, Speaker, Author and Founder
| Novus Global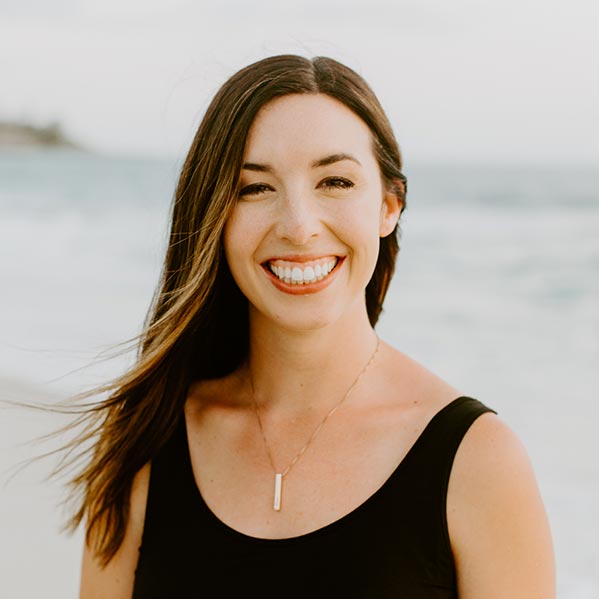 Producer & Podcast Host
| The Global Leadership Network
Published August 31, 2021
Ep 090: Creativity & The Myth of the Quintessential Leader – Bianca Juárez Olthoff & Jason Jaggard
What does it mean to be a leader? Does it mean having a Type A personality? Voraciously digesting every book and conference about leadership? What if there are other ways to lead? In this fascinating conversation with Jason Jaggard, Bianca Juárez Olthoff unpacks the relationship between creativity and leadership, and how creatives can more easily embrace their own influence. Bianca also reveals how to transition well to a new opportunity, and how to establish and curate great teams.
On This Podcast
The Father's House Orange County
Bianca Juarez Olthoff understands the power of words and is known to wield them wisely to help people navigate life, live significantly and connect in community. As both a pastor and author who has been in ministry for more than 20 years, she inspires people to live with passion. Her leadership at The Father's House Orange County has allowed her church to reach people all over the world. As the founder and president of the nonprofit, In The Name of Love, she is committed to serving the incarcerated and equipping them to discover freedom despite their surroundings. Olthoff describes herself as a passionate, Jesus-loving, Bible-teaching, book-writing MexiRican. Experience her energy in her best-selling book, Play with Fire and her most recent book, How to Have Your Life Not Suck: Becoming Today Who You Want to Be Tomorrow, which explores how to win at work and navigate through life's many decisions.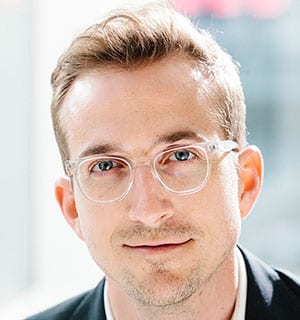 Novus Global
Jason Jaggard is an internationally sought-after coach, speaker and author. He is the CEO of Novus Global, an elite executive coaching firm helping leaders and companies take new ground in personal mastery, large scale organizational change, and high performance. He is the creator of Spark Groups, an award-winning 4-week online experience that has facilitated more than 100,000 risks worldwide to increase personal and organizational health. He has a Masters in Entrepreneurial Leadership from the Mosaic Leadership Centre and a Master of Theology from Golden Gate Seminary. He is the author of Spark: Transform Your World One Small Risk at a Time.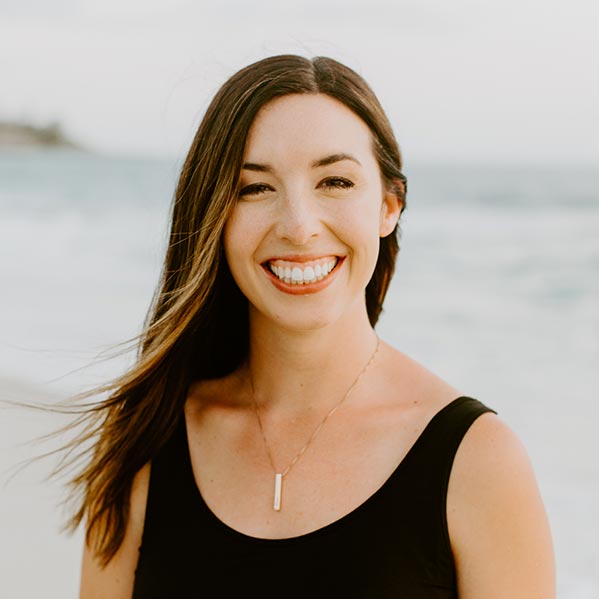 The Global Leadership Network
Ashlyn Ochoa has been a producer with the Global Leadership Network since 2016. The product of her talented work, strategic creativity and valuable leadership can be experienced in her production of The Global Leadership Podcast, as well as many of the GLN's leadership events and videos that are translated and contextualized in more than 123 countries. As a valuable leader with a voice of positive influence across the GLN, her behind-the-scenes brilliance was recently brought to public light when she was chosen to be the official host of The Global Leadership Podcast, one of the most popular leadership podcasts in the world. As a curious, growth-minded leader herself, Ashlyn enjoys curating and creating great content to equip and encourage leaders to thrive and bring out their best selves. This passion also extends into her love for investing in, empowering and mentoring the next generation. Now you too can experience her positive energy, inquisitive mind and wisdom as you tune in to the Global Leadership Podcast!