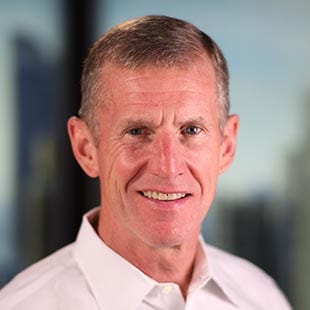 Retired 4-Star General
| U.S. Army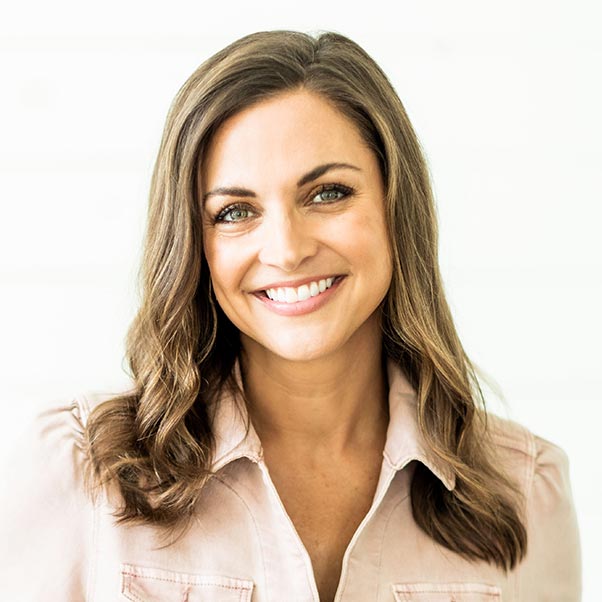 Awarding-Winning Journalist, Podcaster, Author, Speaker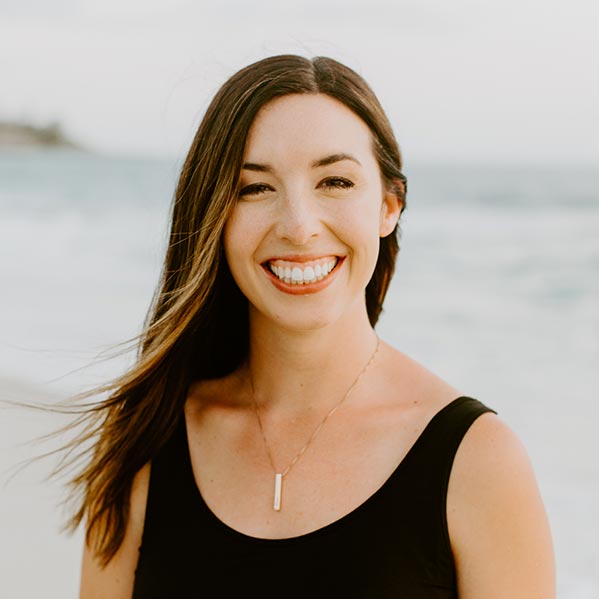 Producer & Podcast Host
| The Global Leadership Network
Published September 21, 2021
Ep 91: Curiosity, Growth, Risk & Silos – General Stanley McChrystal & Paula Faris
As a four-star Army General and chairman of the United States Joint Special Operations Command, Stanley McChrystal has led in some of the most high-stakes, high–pressure environments imaginable, and yet he says leading in business is remarkably similar to leading in the military. In this live recording, Paula Faris interviews General McChrystal on some of his most critical leadership learnings, including the role of curiosity, growth and risk, and how to break down information silos in an organization. 
On This Podcast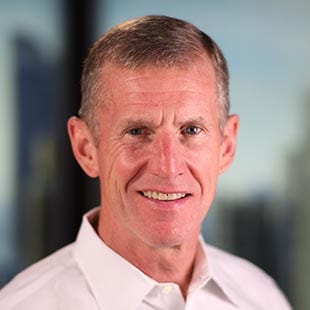 U.S. Army
Recognized as a transformational leader with a remarkable record of achievement, Stanley McChrystal is a retired four-star Army General widely praised for leading a comprehensive counterterrorism organization that fused intelligence and operations, redefining the way military and government agencies interact. Over the course of his career, he led a number of elite organizations including the International Security Assistance Forces, Joint Special Operations Command as well as the 75th Ranger Regiment. In 2009, the President of the United States and the Secretary General of NATO appointed him to be the Commander of U.S. Forces Afghanistan and NATO ISAF. His command included more than 150,000 troops from 45 allied countries. Since retiring from the military, McChrystal founded the McChrystal Group to deliver innovative leadership solutions to businesses and multinational corporations around the world in order to help them build stronger teams and succeed in challenging, dynamic environments. A passionate advocate for national service, McChrystal is also Chairman of Service Year Alliance. Additionally, McChrystal is a senior fellow at Yale University's Jackson Institute for Global Affairs, where he teaches a course on leadership. McChrystal is the author of New York Times best-selling books, My Share of the Task and Team of Teams: New Rules of Engagement for a Complex World. McChrystal is also the co-author of The Wall Street Journal best-selling title, Leaders: Myth and Reality.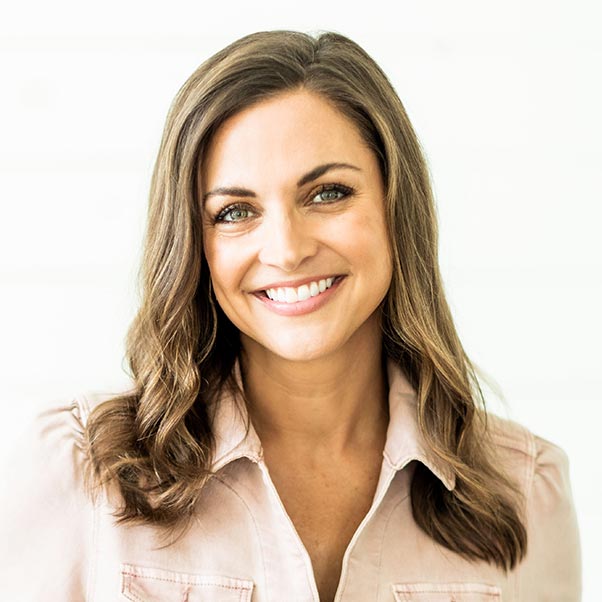 Paula is an Emmy Award-winning journalist, Former Senior National Correspondent at ABC News and host of the popular podcast Journeys of Faith with Paula Faris, which gives an intimate look at how some of the world's most influential people lean on faith and spirituality to guide them through the best and worst of times. Previously, Faris was the co-anchor of Good Morning America weekend edition, as well as a co-host of ABC's The View. Paula's recent book, Called Out, Why I traded Two Dream Jobs for a Life of True Calling, dives into her leadership insight from the world of journalism.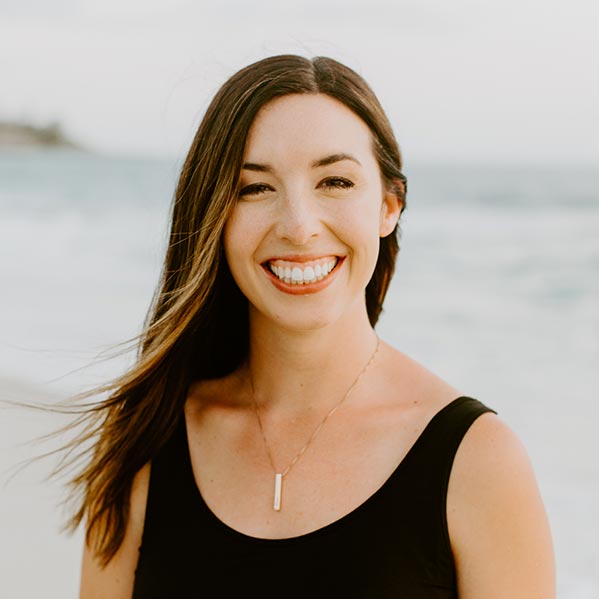 The Global Leadership Network
Ashlyn Ochoa has been a producer with the Global Leadership Network since 2016. The product of her talented work, strategic creativity and valuable leadership can be experienced in her production of The Global Leadership Podcast, as well as many of the GLN's leadership events and videos that are translated and contextualized in more than 123 countries. As a valuable leader with a voice of positive influence across the GLN, her behind-the-scenes brilliance was recently brought to public light when she was chosen to be the official host of The Global Leadership Podcast, one of the most popular leadership podcasts in the world. As a curious, growth-minded leader herself, Ashlyn enjoys curating and creating great content to equip and encourage leaders to thrive and bring out their best selves. This passion also extends into her love for investing in, empowering and mentoring the next generation. Now you too can experience her positive energy, inquisitive mind and wisdom as you tune in to the Global Leadership Podcast!